Auto FE Updater
Downloads

USE THIS UTILITY AT YOUR OWN RISK.

Also visit the Licensing page.

Download the latest version

Version 3.26 (Zip) - 2016-07-04 (743 kb, 27,032 lines of code)
Version 3.26 (Windows Compressed Folder) Download if you are unable to extract the files from the Zip file and do not have Winzip, WinRAR or similar installed on your system. The Windows error message is "File skipped unknown compression method?"

Update list

Updated for Access 2016. Tested in Windows 10

Note: This exe is not digitally signed. Let me know if this is a problem.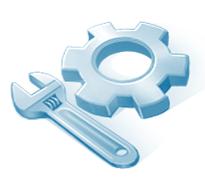 Granite Fleet Manager - the best designed fleet maintenance tracking and management system available